LIFE SCIENCES
Cantel's Life Sciences Business Unit has been a leading provider of Health Canada licensed water treatment systems and decontamination solutions serving dialysis clinics, hospitals, medical research centres and labs for over 40 years. We take pride in offering the broadest range of water purification solutions and supplying over 3500 installations in North America.
Our success has been based on the principle of providing Competent, Consistent & Compliant products and services. We welcome the opportunity to meet your toughest demands while continuing to provide outstanding customer service.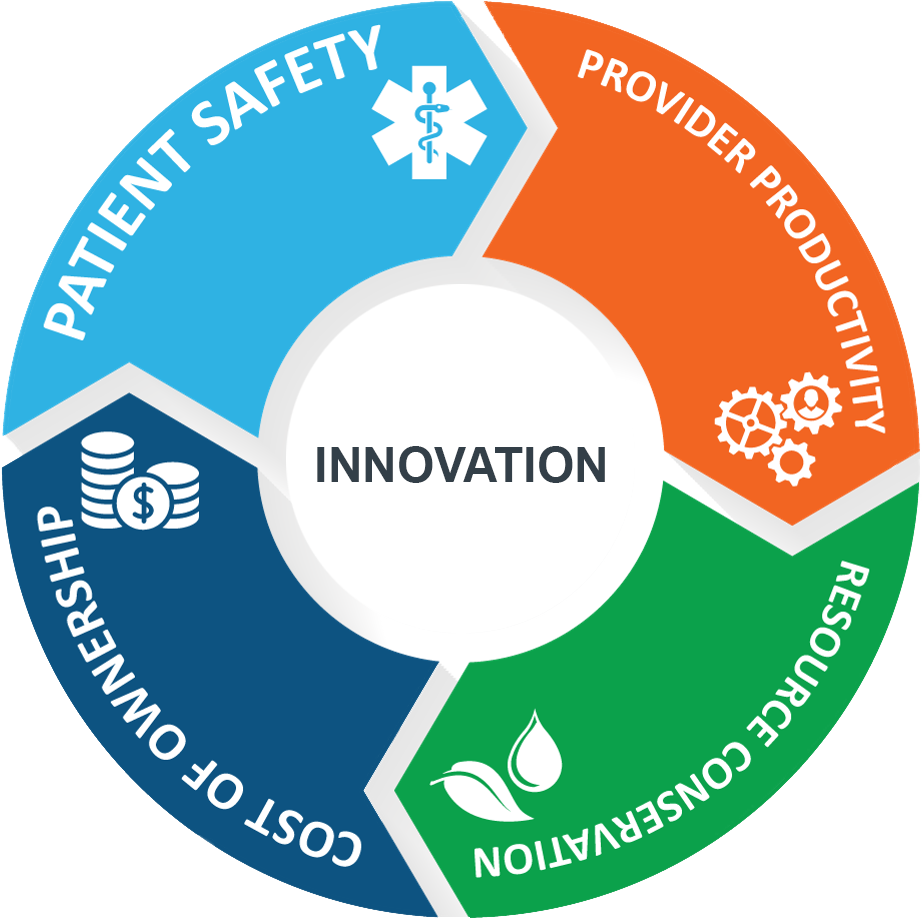 ---
Experience the Most Advanced Dry Fog Technology for Bio-Decontamination
DRY FOG 2S - BETTER, FASTER, EASIER
Ultra-Fine Droplets of Powerful Minncare Disinfectant
6 Log Reductions of Bacterial Endospores
Simple, Repeatable and Easy to Validate Process
High Flexibility with up to 8 Nozzle Positions
No Excessive Condensation or Surface Wetting
---
DISINFECTION
We are a leading provider of sterilization products to the cleanroom and high purity water markets. By providing a combination of liquid, ready-to-use and airborne sterilization options, we can help meet a variety of sterilization requirements.
---
WATER TREATMEN

T
We provide a comprehensive line of medical device water treatment systems designed to meet your facility's needs for production output and monitoring capabilities. Our wide variety of water treatment products and services, ensure healthcare facilities and their employees have the equipment, products, information, and service to effectively provide their patients with the highest quality water available.
---
FILTRATION
Our unique hollow fiber membrane technology is available in FiberFlo brand filtration and separation devices. Available in either cartridge or capsule form, the filter devices provide fluid purity in high flow applications with minimum filter investment. The unique hollow fiber membrane is made using advanced quality control techniques which produce a remarkably consistent product passing biocompatibility and performance criteria.
---
For more information, please visit www.mcpur.com (please note some listed products may not be available in Canada).