About Cantel Canada
Cantel is a global company dedicated to delivering innovative infection prevention products and services for patients, caregivers, and other healthcare providers, which improve outcomes and help save lives. Through an expansive portfolio serving in the medical, life sciences and dental markets, Cantel provides high-quality infection prevention solutions and unsurpassed service, touching millions of patients each year around the world.
Cantel Canada, headquartered in Richmond Hill, Ontario, is a leading provider of infection prevention products and services within Canadian healthcare. All sales, technical services and operations are based in Canada with close ties to global research, new product development and engineering.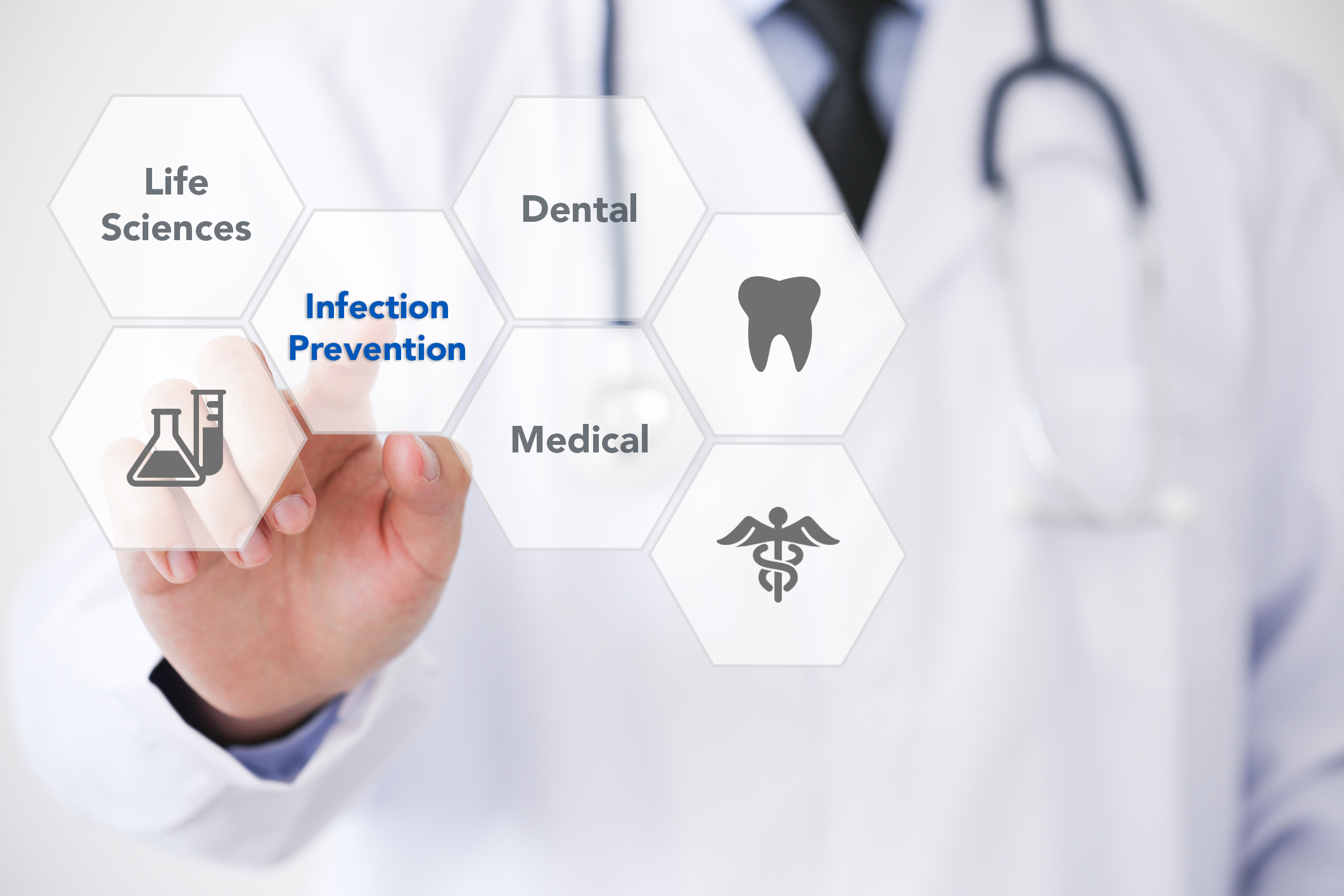 We are a proud member of IPAC Canada to help support the vision of advancing infection control best practices and discover new ways to safeguard Canadians from infections.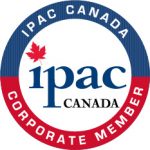 Business Segments
The Medical Business Division is primarily focused on Endoscopy and Medical Device Reprocessing departments.  The portfolio is comprised of a best-in-class suite of products purposely designed to simplify and automate endoscope reprocessing including the Medivators®  branded series of automated endoscope reprocessors, pre-cleaning accessories, storage, transport and track and trace solutions. The team also represents a variety of biological and chemical indicators to validate a sterile reprocessing cycle and disposable endoscopic procedural products designed to increase operator safety and improve patient outcomes.
---
The Life Sciences Business Division is dedicated to providing leading-edge water purification systems for dialysis facilities, including water treatment systems, hemodialysis dialyzer and reprocessing systems, as well as sterilants and filtration products. Being specialized in engineering and design of high-purity water delivery systems, the team extends its expertise to include treated water solutions in lab environments as well as medical device reprocessing centres.
---
Branded as Crosstex International Inc., the Dental & Acute Care Business Division supports Canadian Dentists, Dental Hygienists and other dental professionals. Our consultative sales team and clinical educators are strongly committed to education and guidelines and have become a valuable resource in navigating the regulatory environment and establishing methods of compliance. The product specialties include; personal protection equipment (PPE), dental unit waterline treatments, chemistries, sterilization assurance, preventives, nitrous-oxide equipment, and single-use disposable products.
---
Corporate Responsibility
As a corporate citizen of planet earth, Cantel is committed to environmental sustainability and responsible business practices. With the publication of our inaugural Corporate Responsibility Report, we intend to begin sharing our commitment and transparent disclosure of our environmental, social and governance performance on an annual basis.